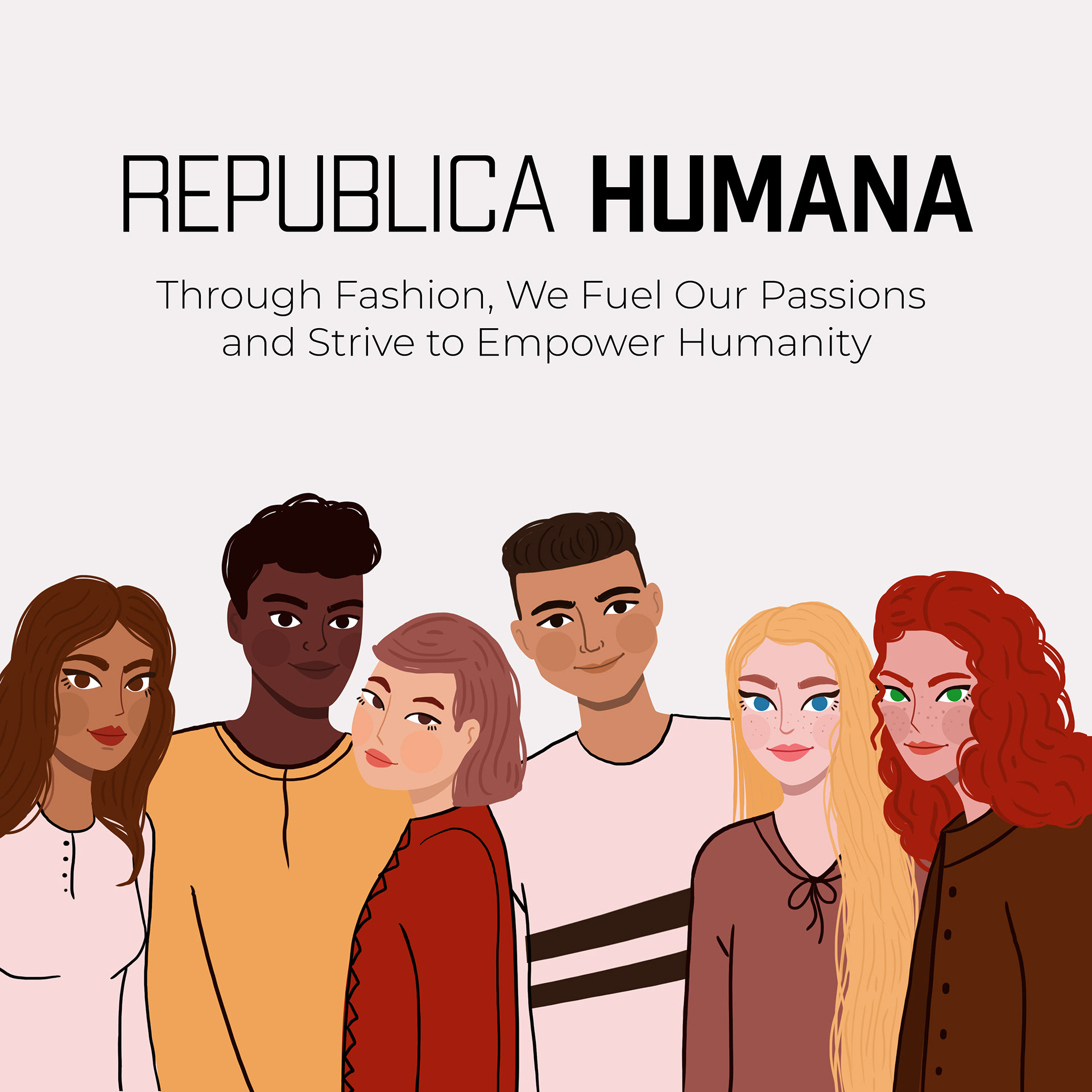 "Motivated and inspired to create a brand set on making a difference and helping others, Republica Humana was born in Toronto.
We at Republica Humana believe that fashion can and should make a positive impact on our communities and the world. We want our products to not only be of high quality but to also have a meaningful message.
Every single product in our store has a special meaning behind it. They either represent beliefs we and you are passionate about or strive to raise awareness for an important cause that affects humanity at large.
We want our products to spread hope and to empower humanity.
Our vision and motivation for Republica Humana is to make a difference. As a result, with every single product you purchase, you will be providing a child in need with 9 school meals.
By providing a daily meal in a place of education, chronically poor children are attracted to the classroom where they can gain a basic education that provides an escape route from poverty."

The "Ministry of Women" line of products are meant to raise awareness and promote gender equality and inclusion.
My job was to aid spread the message through illustrations. All designs had to represent what the brand stands for.